---
---
Product Description:
Material: Plastic
Age Range: 6 years old and above
Warning: contain small parts,not eat
Type: Blocks Plastic Block
Shape: Square Plastic
Type: ABS
Classification: Assemblage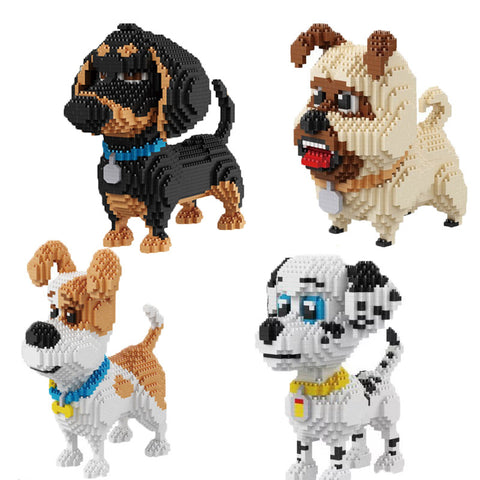 NOTE:
Children should be warning in adult care use, do not put toys, thrown each other.  Small parts do not eat, lest produce risk events, toys like found damaged. We guarantee all the bricks blocks are good quality.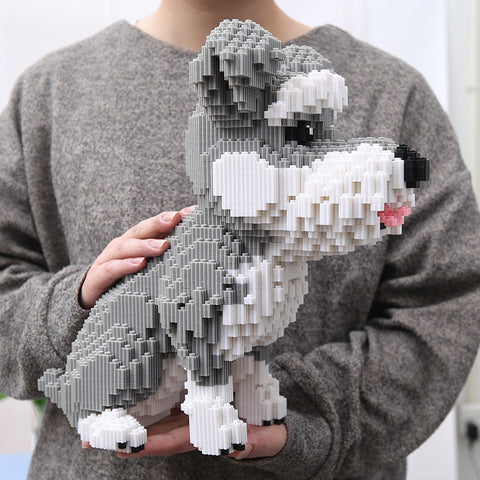 PACKAGE INCLUDED:

1 Set Dog Building Blocks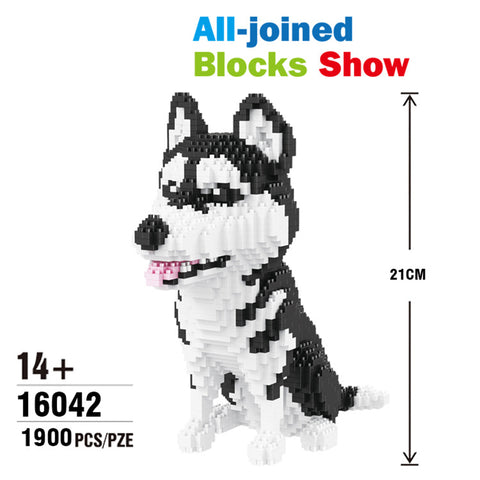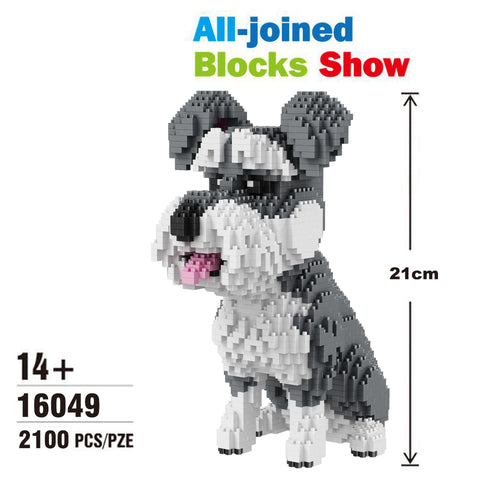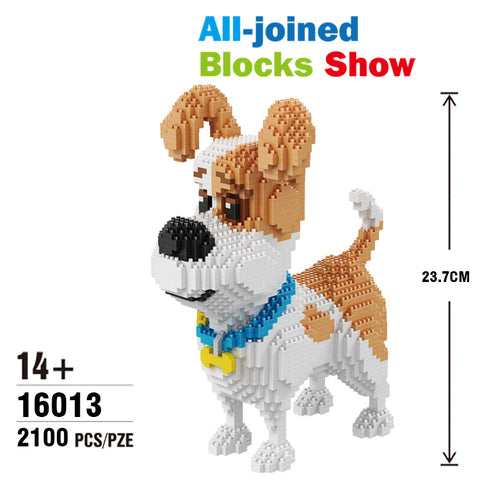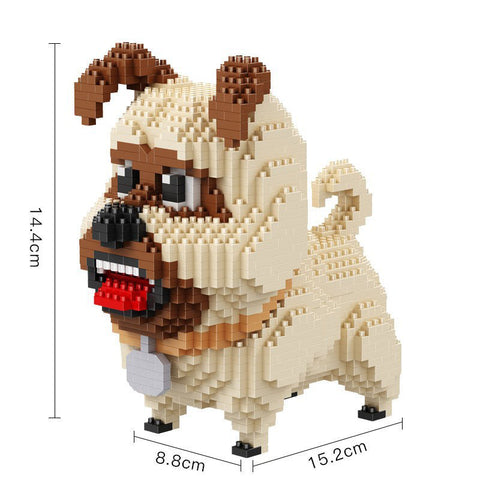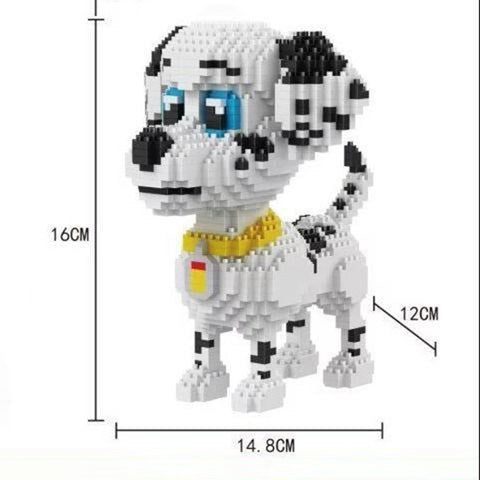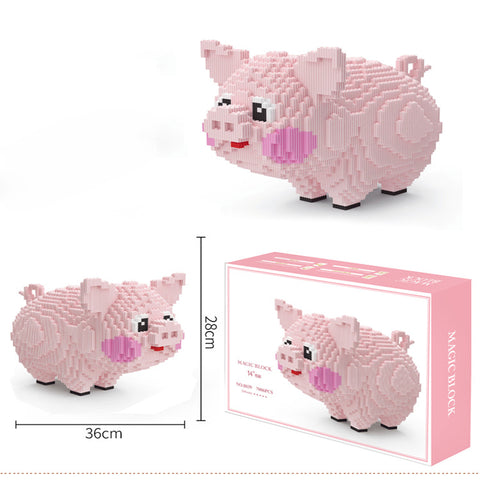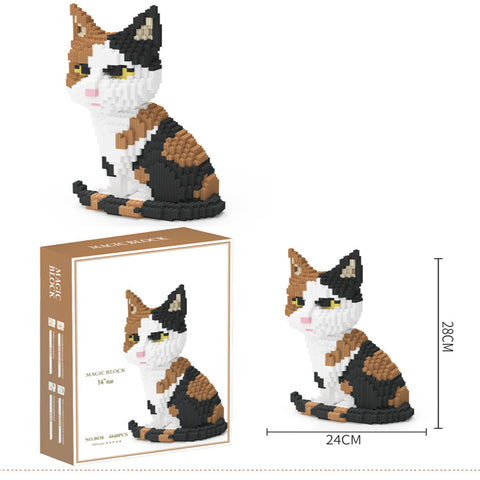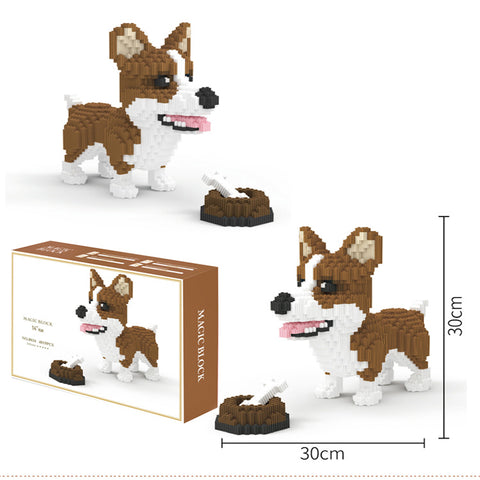 ---