---
---
Product Description:
Size: 6 x 7.8 inches /15 x 20 cm.
Precision fit – Please note: This puzzle is mini small and tinny. Each pieces of puzzles is much smaller than the standard version. Each is precision made so that every piece fits perfectly.
Challenging tiny puzzle. Recommend for adults, kids, children ages of 7 and up, teens and Elderly. The

 

puzzles quiet the mind and induce a state of creative meditation.
The 300 pieces puzzle is considered not only as a toy but also an excellent gift (Birthday, Graduation,Thanksgiving, valentine's day, Christmas etc.)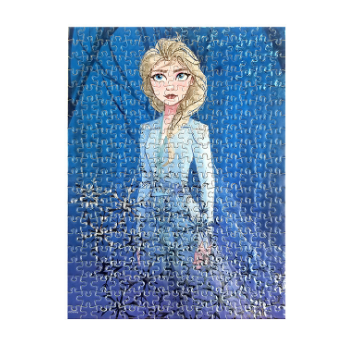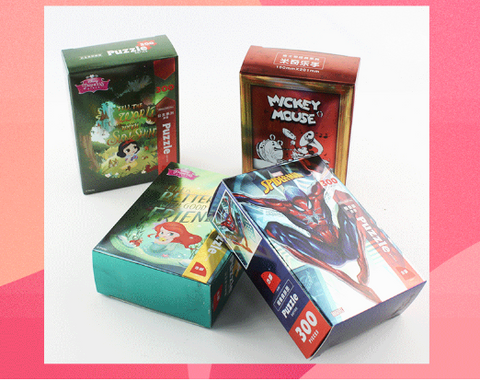 ---